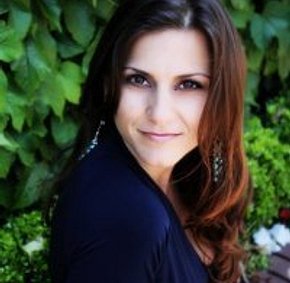 I am a Licensed Marriage and Family Therapist (LMFT) specializing in individual, Child and Family therapy, I maintains a private practice in Los Altos, CA.
With over 20 years experience as a Marriage and Family Therapist, and as a graduate of California State University-Fullerton, I have a wide experience working with Cognative-Behavioral Therapy, Solution Focused Therapy and Family Systems, and I am currently serving as private practitioner working with a broad spectrum of clients. Among my areas of expertise, are issues related to trauma, children, cultural impact/immigration, Anger, Infertility and conflict resolution.
In addition to being a prominent relationship therapist, I have attended National conferences and I attend regular trainings
I am interactive, goal-oriented therapist. My therapeutic approach is to provide support and practical feedback to help clients effectively address personal life challenges. I integrate complementary methodologies and techniques to offer a highly personalized approach tailored to each client. With compassion and understanding, I work with each individual to help them build on their strengths and attain the personal growth they are committed to accomplishing.
Education:
BA in Child Education and Psychology-Univesity of Jordan
MS in Marriage and Family Therapy-Cal. State Fullerton.

License: MFC#48636
Additional Training: Anger Mangment-Century Anger Managment
Professional Activities and Memberships: California Marriage and Family Therapist, CAMFT
Khaila Haddadin
(650)308-9901
khailamft@gmail.com
Address: 851 Fremont Ave. Suite 102
Los Altos Ca 94024